Structured information to guide you through Unbxd PIM with minimal assistance
Viewing Activity Log Details for a Network Product
You can utilize the activity log feature to track all changes and modifications made to products in Unbxd PIM. 
The typical product activity log provides the following details:
Date of modification

: The timestamp when the modification activity occurred.

Specific modification activity:

Describes the specific action or change that took place.

A member who modified the product details

: The name of the member responsible for the modification.
View the activity log details for a product in Unbxd PIM
Click Certified Products from the dropdown menu.

The Products Listing page will appear, displaying all the certified products.

Use the search box to find a specific product if needed.

If you want to apply advanced filtering options to display relevant products, click on
Enable the Group by Parent toggle to view parent products.
Locate the product for which you want to view the activity log details and click on the icon .
Click on Activity Log .

The Activity Log window will appear.

Select the member's name from the Modified by list to filter the results by the member who modified the product.
To filter the results based on the modification date, select one of the following options from the Modified on list:

Today

Yesterday

Last 7 days

Last 30 days

Custom Date Range: Select the start and end dates, then click Submit.

Select the property name from the Modified Property list to filter the results based on the modified property.
Note: If you are viewing the details of a parent product, you can use the Select Product list to filter the activity log details based on the parent product or related variant products. By default, the parent product is selected.
To view the details of a specific modification activity, click on the icon

.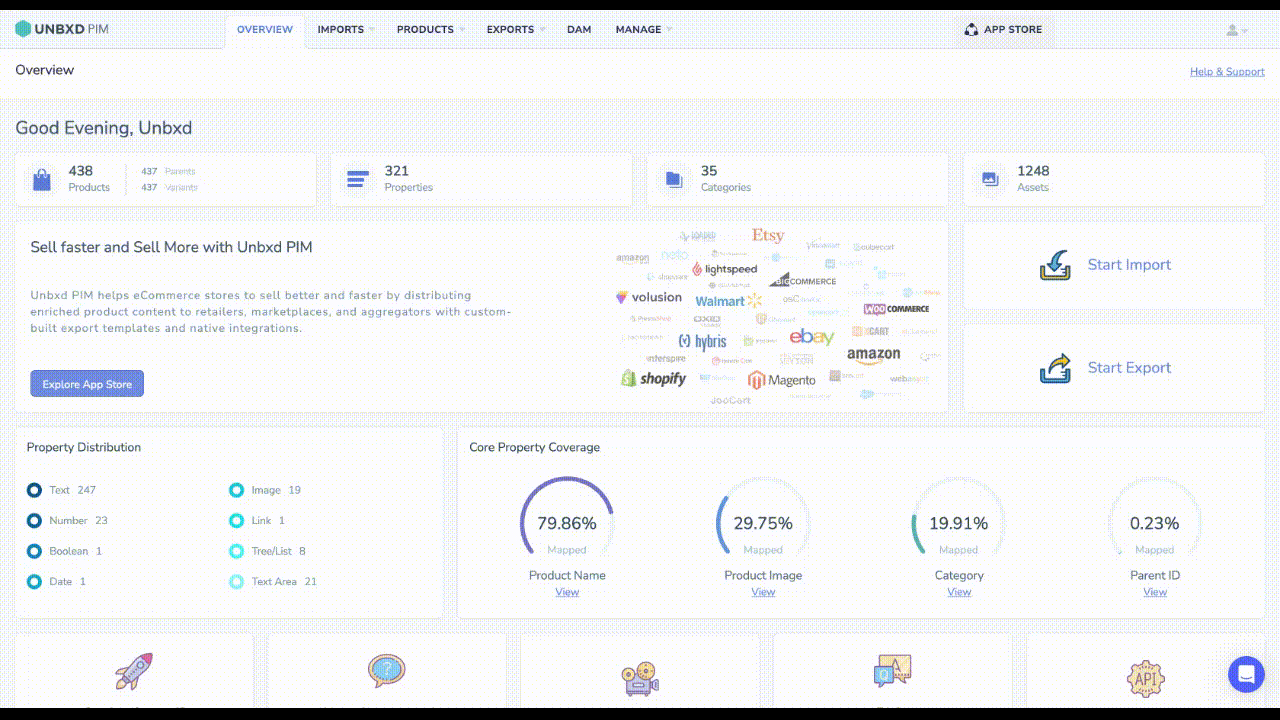 0
of
0
users found this section helpful