Structured information to guide you through Unbxd PIM with minimal assistance
Viewing Certified Products
In Unbxd PIM, you can easily view the list of certified products that have been certified from the PIM system. Here are the steps to view certified products:
Click the Products tab , select Certified Products from dropdown menu.

If you want to search for a specific product, you can use the search box to enter the product name or any relevant keyword to filter the results.

If you want advanced filtering options to display specific certified products, click This will provide you with additional filtering options to refine your search.

                                                                                                                                                                                                                 

Note: You can also filter the certified products by group if you have assigned them to specific product groups. Enable the Group by Parent toggle to view parent products and their associated variants.

Switch to the desired Product group

 to view the assigned products.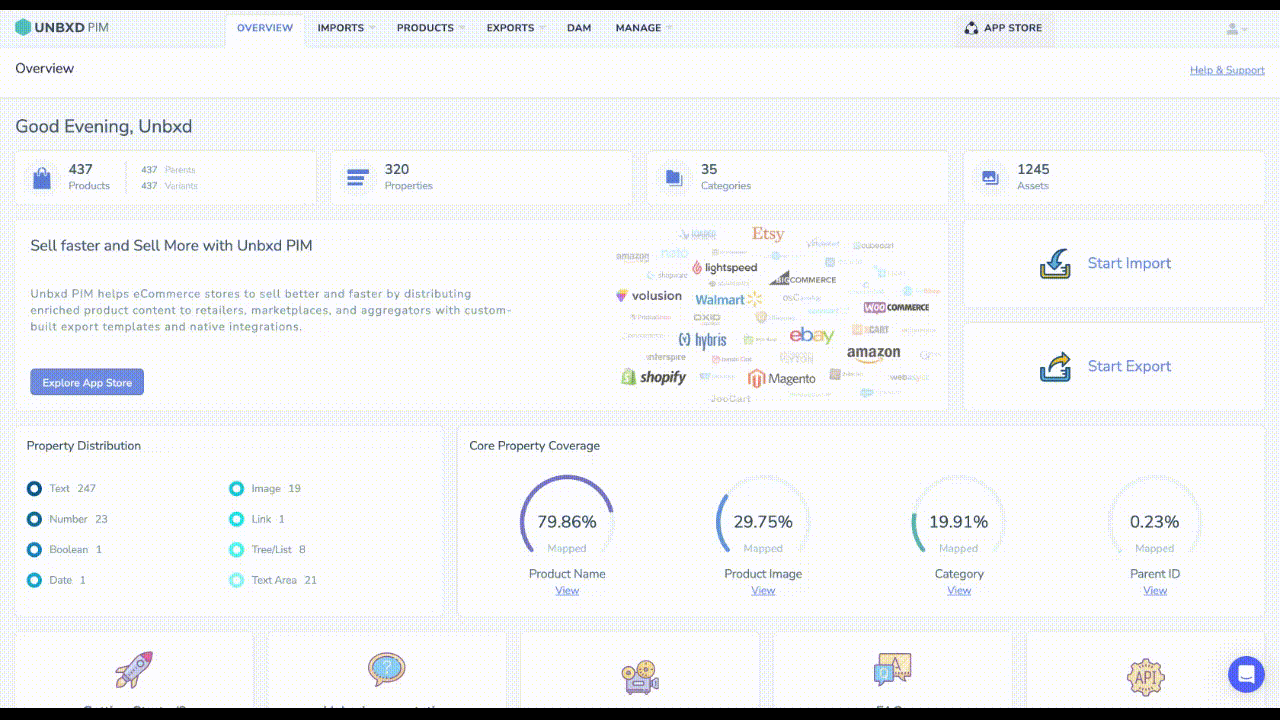 0
of
0
users found this section helpful